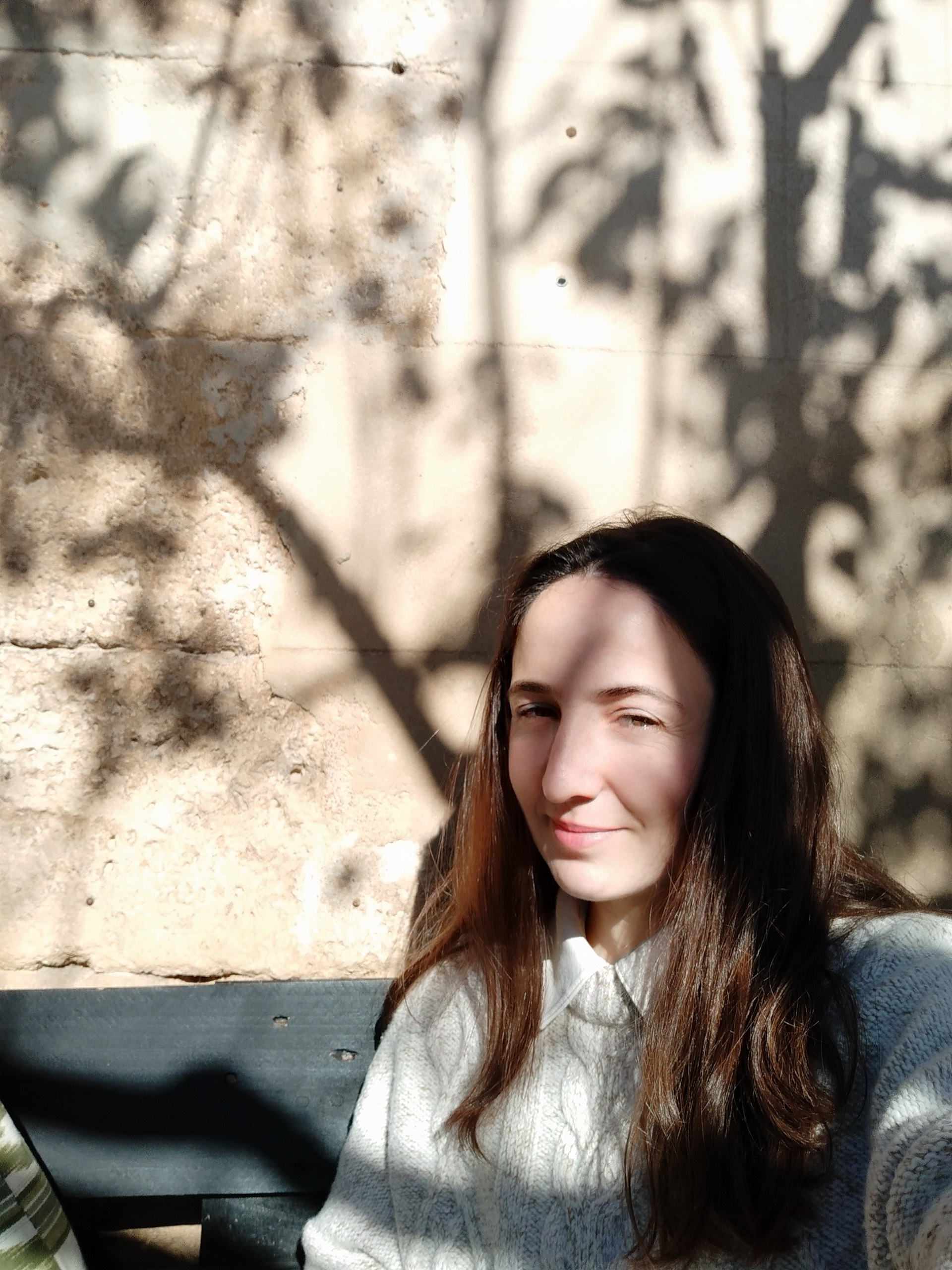 I studied Fine Arts in Barcelona, later I did a maîtrise in vegetal colours for dying and printing in France and Belgium. I currently live in Mallorca where I make textiles and drawings while doing research about forgotten colours from Balearic plants. Furthermore, I occasionally teach and work in to high quality design products along with very special and unique team-projects.
Jardí Botànic de Sóller, Fundació Cultural Coll Bardolet, Papa
rkone, Marala, Muaré, Aba Art Lab, IB3 TV, Universitat de les Illes Balears, Govern de les Illes Balears, Tres Cultura, Ajuntament de Palma, Tina Manresa, Grup de Recerca en Art i Educació GRAiE.
Honorable mention by Pilar and Joan Miró Foundation (2016)